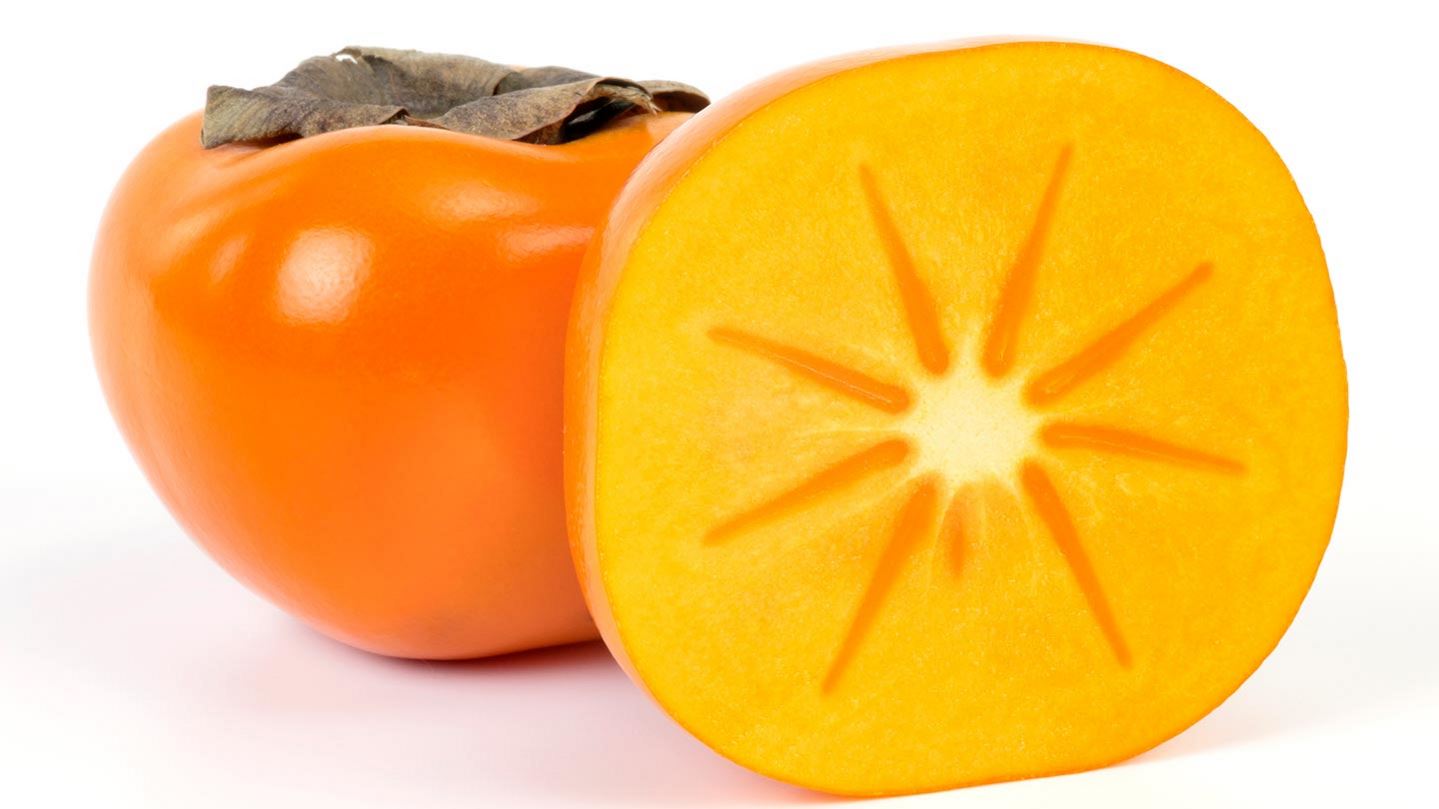 Persimmon Astringency Removal Solutions
Quick and natural quality enhancement treatment of your persimmons
Do you harvest your persimmons (kaki) early to ensure an optimal texture, and desire to tackle the feeling of astringency they may provide? Are you looking for an alternative to the long, and not totally homogeneous, ethanol-based treatment?

Whether you need to treat small or large quantities of fruit, our Freshline® persimmon astringency removal solutions will enable you to naturally and safely improve your product quality. Our automated CO₂ based treatments, occurring straight after harvest, consist of safely storing the fruit at a specific and constant high CO₂ atmosphere and precise temperature for 18 to 24 hours. This causes the tannins to react and become non-soluble. Below the limit of 1 mg/g of soluble tannins in the fruit, the perception of the astringency of the product is minimised, leading to an improved customer experience.
Wondering about Quality and Compliance?
We care deeply about safety and quality. Our gases and equipment comply with all relevant food legislation.
MORE INFORMATION
Freshline® Food Services
We don't just supply gases and equipment, we want to help you succeed every step of the way. This is why we also are world leaders in food industry innovation, run trials for you on-site or in one of our laboratories, offer consultancy including process evaluation and optimization, analytical services and training support.
LEARN MORE
POST-HARVEST OPTIMISATION
Food gases can help you optimise your fruit quality and speed up or slow down their maturation for optimal distribution flexibility and a happy end user.
Gases
Air Products gases, typically provided in gaseous and liquid form, enable customers in a wide range of industries to improve their environmental performance, product quality, and productivity.
Our experienced applications teams across the globe can use their industry and application knowledge to provide you with a compressed or liquid carbon dioxide supply and technology solution to meet your unique needs.
Delivered by truck and stored on your site either as a liquid in cryogenic tanks or as a gas in high-pressure tubes based on your volume, desired pressure, purity level, flow rate, and operating pattern.
A convenient and cost-effective solution for larger operations. CryoEase® tanks are available in a range of sizes. The CryoEase® service simplifies your gas supply by eliminating the need to handle cylinders, stock taking and ordering.
Curious about our astringency removal solutions?
Book a free consultation with one of our experts.


CONTACT US