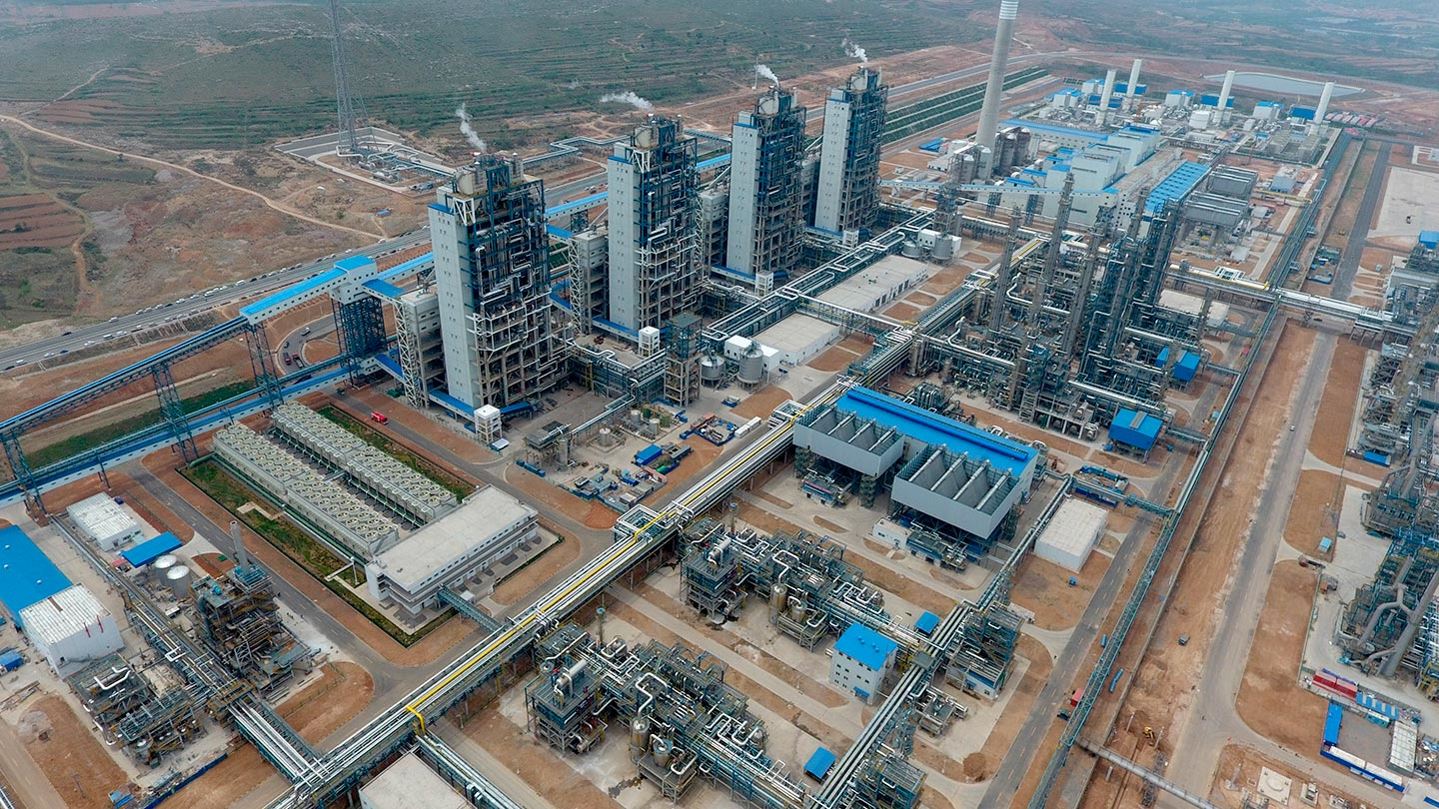 Gasification Services and Solutions
Air Products provides gasification solutions tailored to help customers meet the needs of their challenging and everchanging project requirements. Air Products is a Center of Excellence for gasification customers world-wide. We provide full life cycle project support from initial inquiry through commissioning and commercial operations.
Air Products is a market leader in gasification
Contact Us
How we can help you
Air Products has decades of global experience designing and operating the world's largest and most efficient plants. Our people have over 1,000 combined years of gasification experience. We offer both Sale of Gas and Sale of Equipment models. In the Sale of Gas model, Air Products owns and operates the plant to provide the syngas you need. In the Sale of Equipment model, we offer long-term license agreements that include the gasification process design, start-up support, operator training, and ongoing technical support. Our experience allows us to offer improved cycle times, reduced start-up times, and maintain high availability.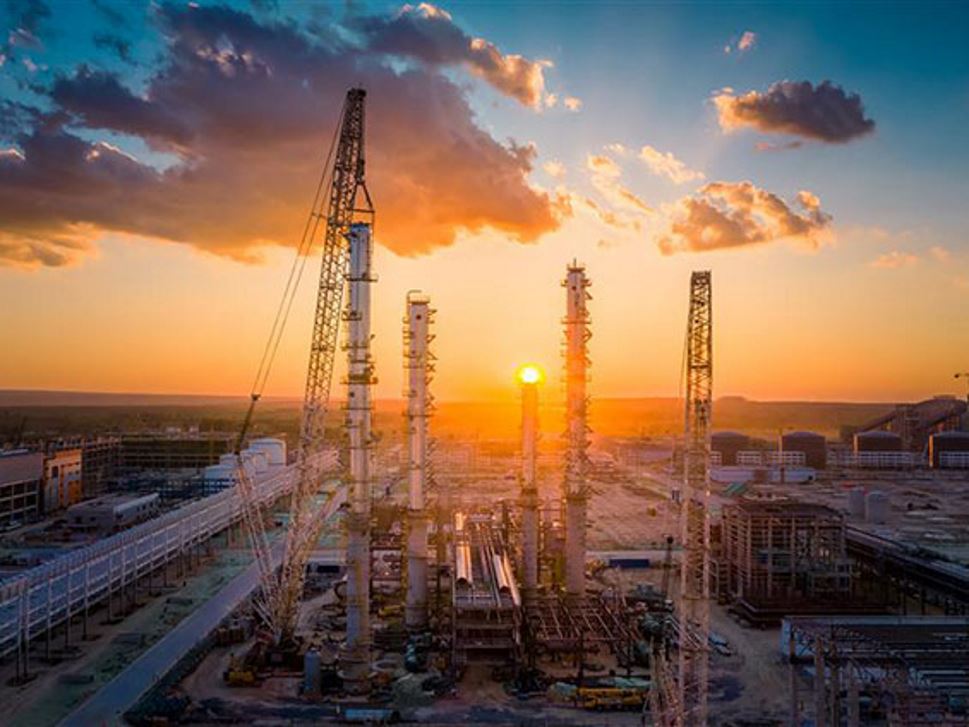 Our Expertise Working for You
With over 200 licensees across Airp Products' gasification technologes, we are committed to supporting each one throughout the life cycle of their assets. See case study examples linked below.
Gasification Services We Offer
Plant Design
With decades of engineering experience and direct involvement in driving the latest industry trends, Air Products can support your design-related evaluations including plant expansions and carbon reduction improvements.
Process Technology Feasibility Studies
As market conditions change, Air Products can help you evaluate options to meet your evolving business needs. Feasibility studies such as feedstock changes and waste stream recycles allow you to understand CAPEX, OPEX, and schedule impacts of changes your business is considering.
Plant Assessments
Seeking to lower the unit cost of your products? Air Products offers plant assessments identifying improvements in productivity, reliability, and operability to de-bottleneck your asset.
Air Products' process systems engineers are available to support your urgent operating needs and help proactively identify threats to safe and continuous operation.
Field Inspection and Repair
As a gasification plant owner and operator itself, Air Products is uniquely positioned to evaluate the condition of your gasifier, refractory, and process burner. Our engineers can visit your facility and support your major inspections and repairs.
When it comes to the bottom line, every BTU counts! Air Products can help optimize your operations by implementing advanced process controls to reduce waste of feedstock and utilities while also reducing manual work performed by operators.
Equipment Design and Supply
Air Products designs and supplies its own key gasifier equipment, such as process burners. Our engineers can help improve your burner efficiency using our state-of-the-art design technology plus we can supply the parts to ensure you are getting the same OEM quality used in our own plants.
Operation and Maintenance Services
Want to own your gasifier but not sure how to operate it? Air Products offers operations and maintenance programs where our operators physically run your plant at your site with the backing of Air Products engineering, operations, and maintenance organization supporting plant needs.
Training and Support
Whether you need introductory gasification technology and operating principle training for new hires, refreshers for seasoned veterans, safety principles, or plant-specific modules for equipment and systems, Air Products has the expertise to prepare your team for safe, successful operation.
Air Products is a world leader in oxygen, nitrogen, and hydrogen technology and production. We have a full organization dedicated to each of these technologies, that can support the life cycle of your oxygen, hydrogen PSA, and other industrial gas assets.
Gasification Licensing Team
Learn more about our team members, including how to engage them with your specific  gasification opportunity.
Meet the Team