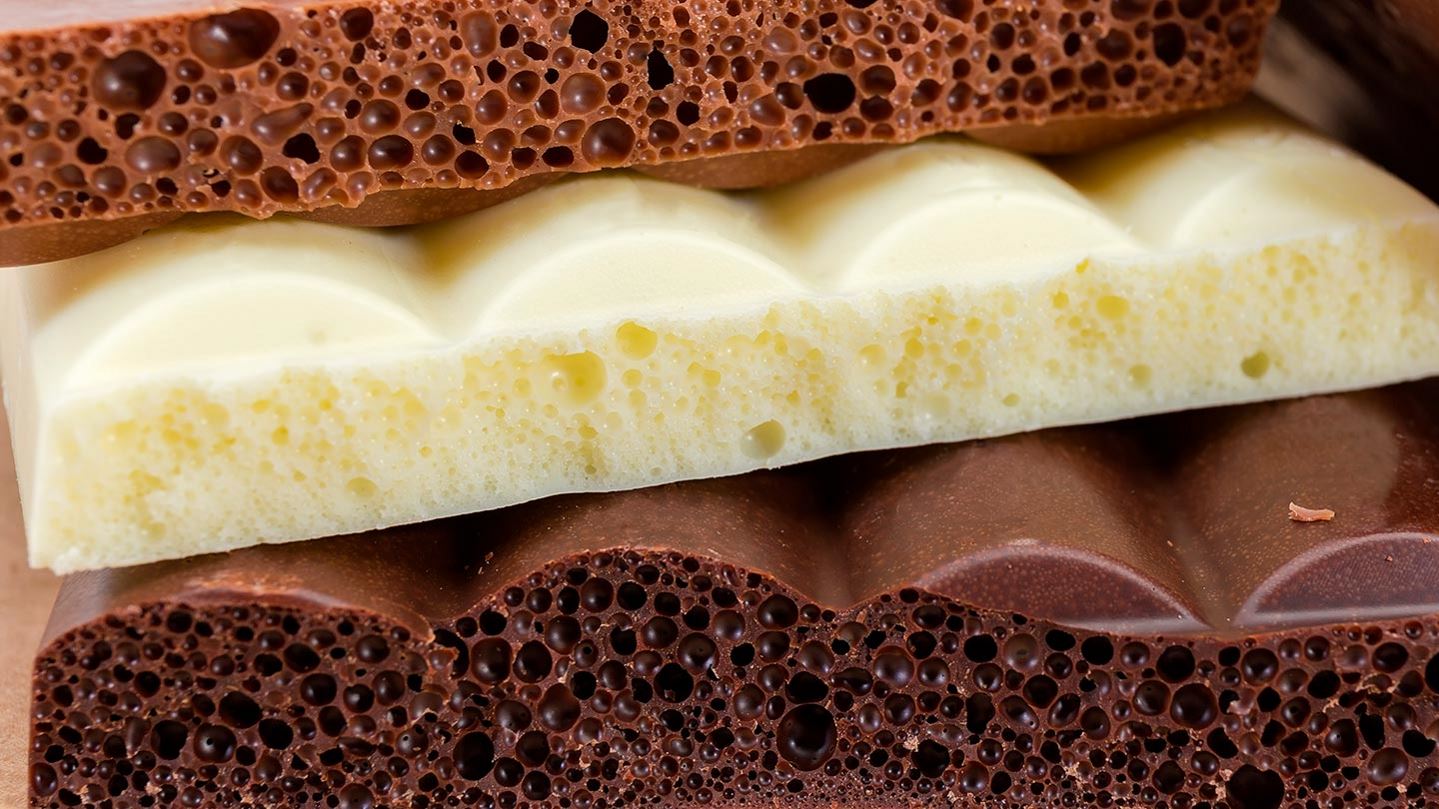 Whipping and Aeration of Food Preparations
Uniformly disperse ultra-fine to large bubbles in your pumpable product, for a unique end-result
Are you looking for a natural propelling gas to whip your cream that is stored in cans? Or do you wish to create a unique texture for your product? Or maybe you are currently aerating your food preparation with air and are not satisfied with its shelf life?
Our food grade nitrogen, carbon dioxide (CO₂) or nitrous oxide can help you whip your creams, aerate your pumpable preparations, and create new unique textures that will delight your customers, while offering a product with a longer shelf life than if aerated with air.
Depending on your product type and the effect you want to achieve (for example the size of the bubbles), our experts can help you determine which gas to use, in which quantities, and how to ideally mix it for a satisfying and homogeneous foamy, fluffy, whipped or aerated food preparation. You can then either immediately package, form or extrude it to reach the desired end-result.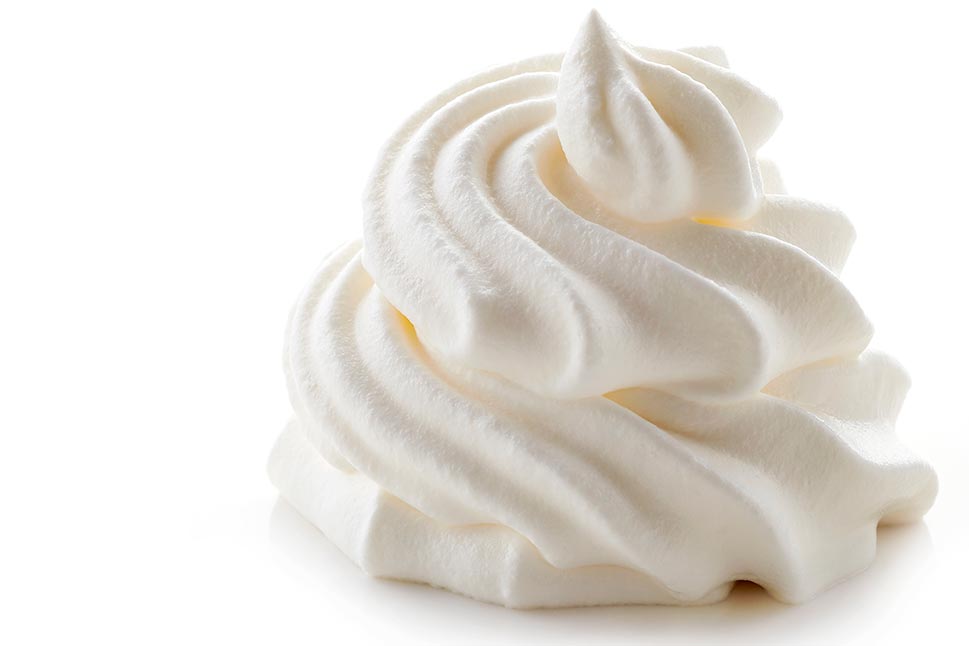 Why Aerate with Food Grade Gases Rather than with Air?
The aeration process can be achieved by injecting clean and dry compressed air in a flow of pumpable food products. However,
This requires investment in an air dryer
The oxygen present in the air leads to a reduced product shelf life because

it reacts with the fat in the food product (oxidative rancidity)
it exposes your product to the accelerated growth of aerobic bacteria
The use of nitrogen, nitrous oxide or CO₂ instead of compressed air can avoid all these challenges.
Gases
Air Products gases, typically provided in gaseous and liquid form, enable customers in a wide range of industries to improve their environmental performance, product quality, and productivity.
Our experienced applications teams across the globe can use their industry and application knowledge to provide you with a compressed or liquid carbon dioxide supply and technology solution to meet your unique needs.
Useful as a gas, for its inert properties, and as a liquid for cooling and freezing. Virtually any industry can benefit from its unique properties to improve yields, optimize performance and make operations safer.
Nitrous Oxide
Commonly used in food as an aerosol spray propellant due to its high solubility in fatty compounds enabling it to create up to four times the volume of liquid cream once released from the can.
Interested in our whipping or aerating solutions?
Book a free consultation with one of our experts.
Contact Us