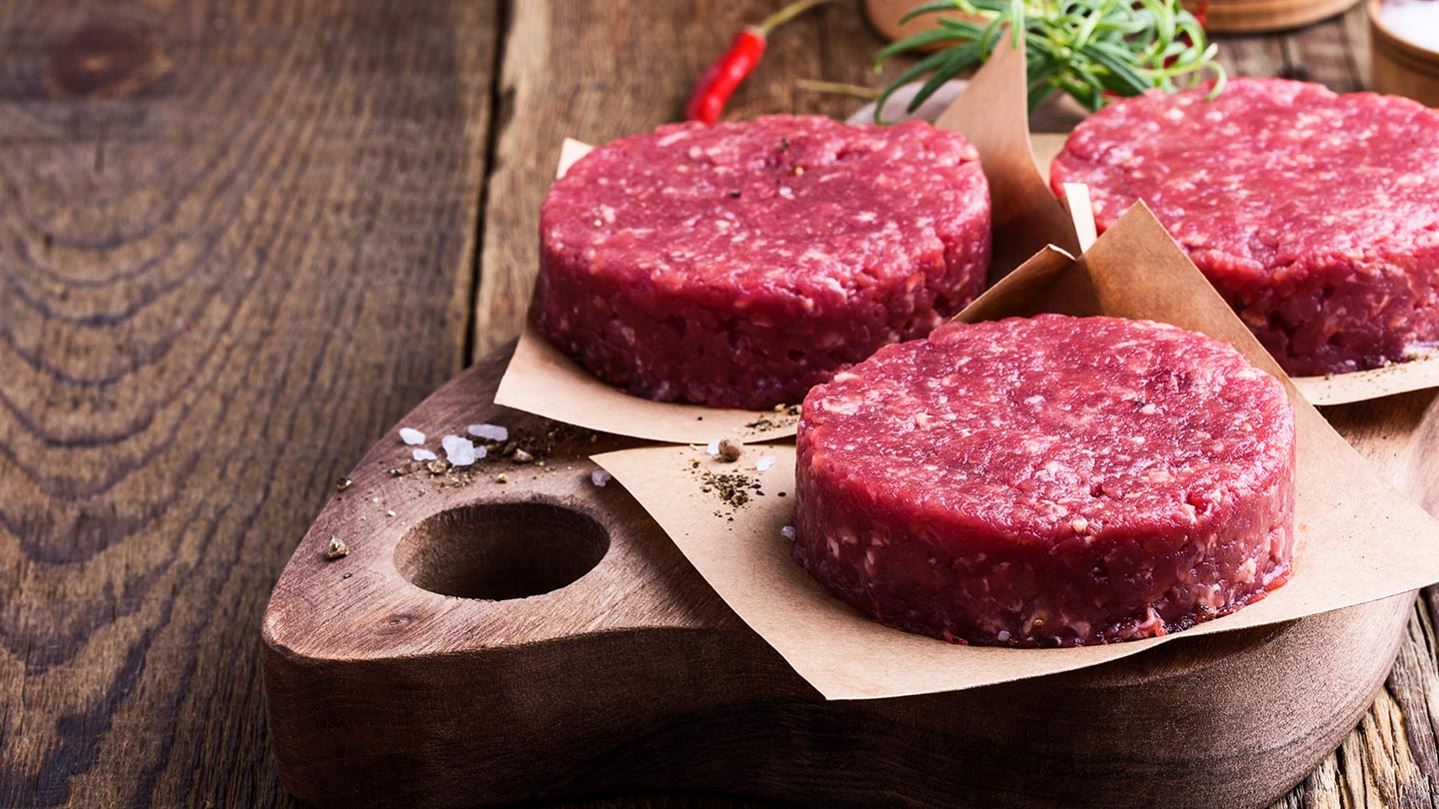 Freshline® Cryogenic Injection Systems
Effectively reaching or keeping the ideal temperature and texture for further processing, such as forming or extruding
Our Freshline® Cryogenic Injection Systems, including our renowned Freshline® LIN-IS, enable the precise temperature control and even cooling of food preparations or sauces during the mixing step. Best in class on the market in terms of hygiene and efficiency, they are recommended by numerous blender manufacturers.
Whether you are looking to maintain safe temperatures at all times or reach the optimal temperature or texture for further processing (forming or extruding), our Freshline® Cryogenic Injection Systems can be tailored to your exact specifications. Running on either liquid nitrogen or CO₂, they can be fitted on any type of mixer.
Download Freshline® LIN-IS (Liquid Nitrogen Injection Solution) brochure
Freshline® LIN-IS - Temperature Control Technology

Discover How the Freshline® Lin-is Helped Food Processor Dalco to Reduce Their Product Waste While Moving to a High Speed Forming Process
"Since 2007 we have been using the LIN-IS in our mixer and grinder to cool down our dough and reach the right temperature. It saves us a lot of time and we get consistent results".
S. van den Hanenberg, Operations Director, Dalco Food NV
Ask the Expert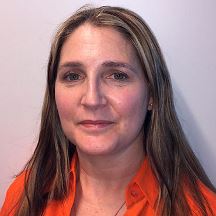 Karen Callingham
Food Cryogenics Technical Expert, UK
"Do you have many customers using the Freshline LIN-IS?"
Yes. We have over 100 LIN-IS systems successfully running throughout Europe and even more if we look at the global numbers
Wondering about Quality and Compliance?
We care deeply about safety and quality. Our gases and equipment comply with all relevant food legislation.
MORE INFORMATION
Freshline® Food Services
We don't just supply gases and equipment, we want to help you succeed every step of the way. This is why we also are world leaders in food industry innovation, run trials for you on-site or in one of our laboratories, offer consultancy including process evaluation and optimization, analytical services and training support.
LEARN MORE
Freshline® LIN-IS

Gas Supply Options
Our experienced applications teams across the globe can use their industry and application knowledge to provide you with a compressed or liquid carbon dioxide supply and technology solution to meet your unique needs.
Useful as a gas, for its inert properties, and as a liquid for cooling and freezing. Virtually any industry can benefit from its unique properties to improve yields, optimize performance and make operations safer.
Delivered by truck and stored on your site either as a liquid in cryogenic tanks or as a gas in high-pressure tubes based on your volume, desired pressure, purity level, flow rate, and operating pattern.
Curious to hear more about our cryogenic injection systems?
Book a free consultation with one of our experts.
Contact Us