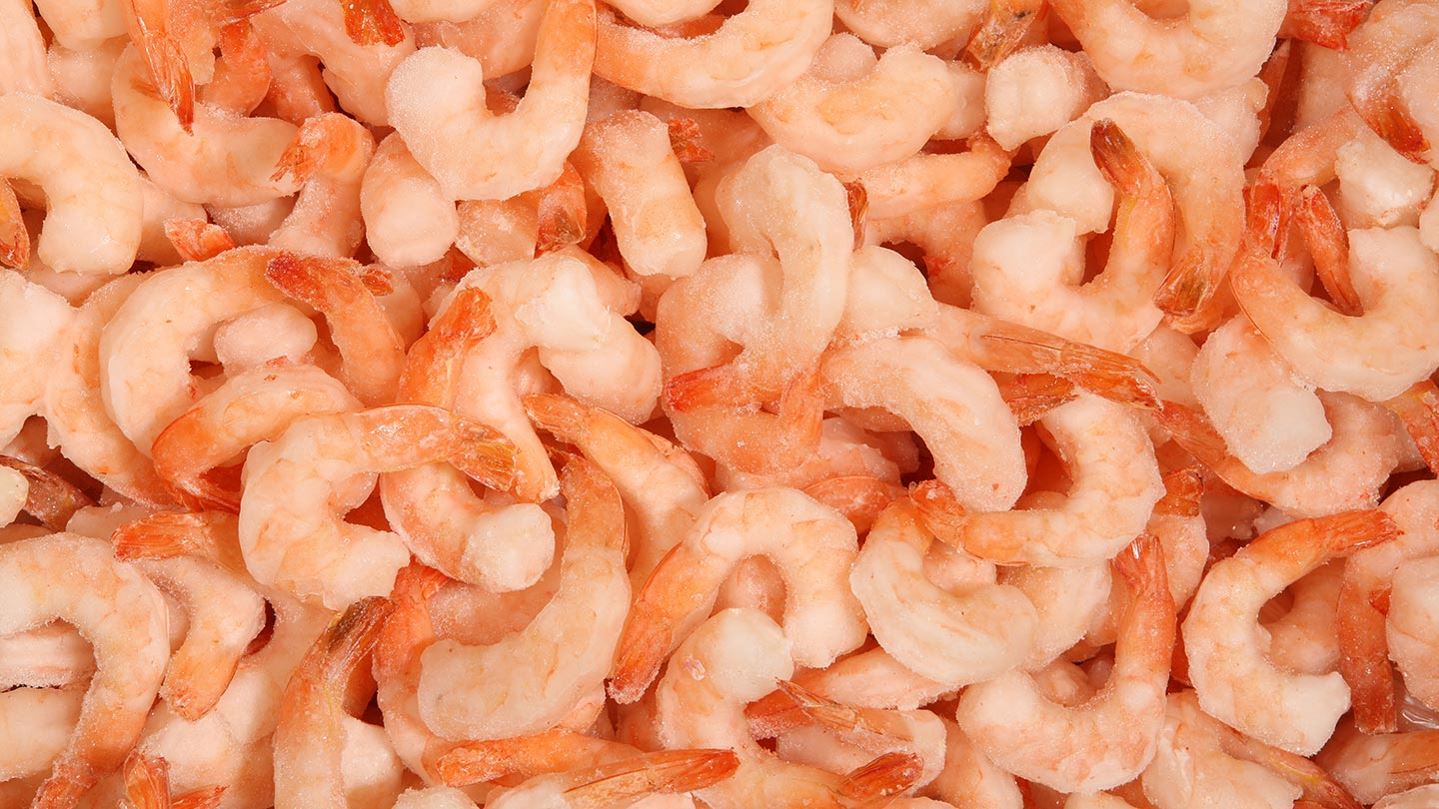 Freshline® IQF+ Tunnel Freezer
Large throughputs, high-quality IQF
Are you looking to Individually Quick Freeze (IQF) high volumes of smaller products like shrimp, diced meats, or fruit and berries, while keeping costs at a minimum? Are you keen on having more than 99% free flowing product? Do you have sticky or difficult to handle products and want to achieve an optimal IQF result?
The Freshline® IQF+ was designed for you. Its highly efficient design allows processors to produce consistent, high-quality IQF products in larger throughputs than standard spray freezing cryogenic IQF freezers, without requiring the high liquid nitrogen consumption of immersion freezers.
Download Freshline® IQF+ Tunnel Freezer brochure
Freshline IQF Tunnel Freezer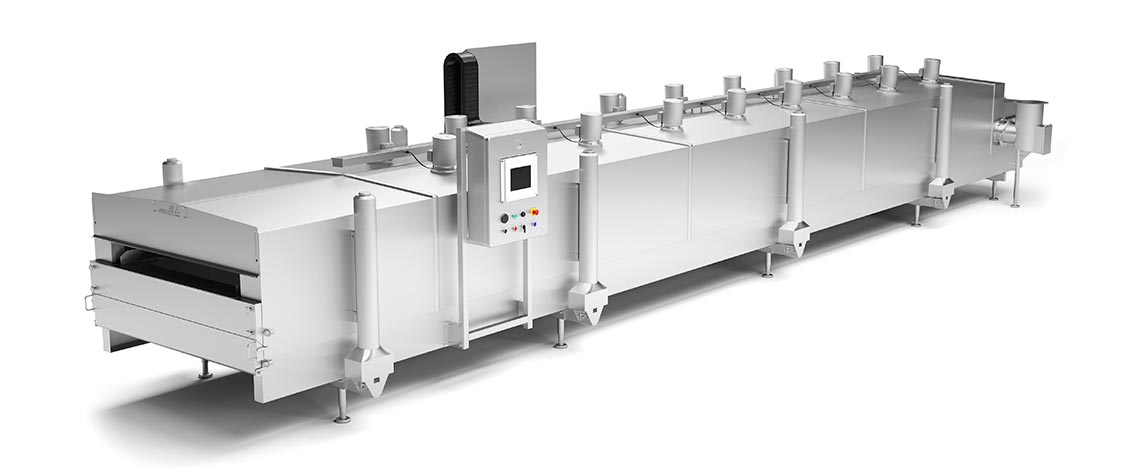 Freshline IQF+ Tunnel Freezer
Find out more about our Freshline® IQF+ freezer in this short video
Ask the Expert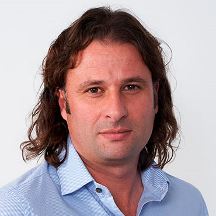 Neil Hansford
Food Technology Expert, UK
"What type of products can I freeze on the Freshline® IQF+ tunnel?"
You can freeze any type of product on the IQF+ tunnel, especially smaller IQF products like shrimp, fresh cut fruit, berries, diced meat products etc.
Wondering about Quality and Compliance?
We care deeply about safety and quality. Our gases and equipment comply with all relevant food legislation.
MORE INFORMATION
Freshline® Food Services
We don't just supply gases and equipment, we want to help you succeed every step of the way. This is why we also are world leaders in food industry innovation, run trials for you on-site or in one of our laboratories, offer consultancy including process evaluation and optimization, analytical services and training support.
LEARN MORE
Gas Supply Options
Useful as a gas, for its inert properties, and as a liquid for cooling and freezing. Virtually any industry can benefit from its unique properties to improve yields, optimize performance and make operations safer.
Delivered by truck and stored on your site either as a liquid in cryogenic tanks or as a gas in high-pressure tubes based on your volume, desired pressure, purity level, flow rate, and operating pattern.
Do you want to know more about our Freshline® IQF+ freezer?
Book a free consultation with one of our experts.
Contact Us