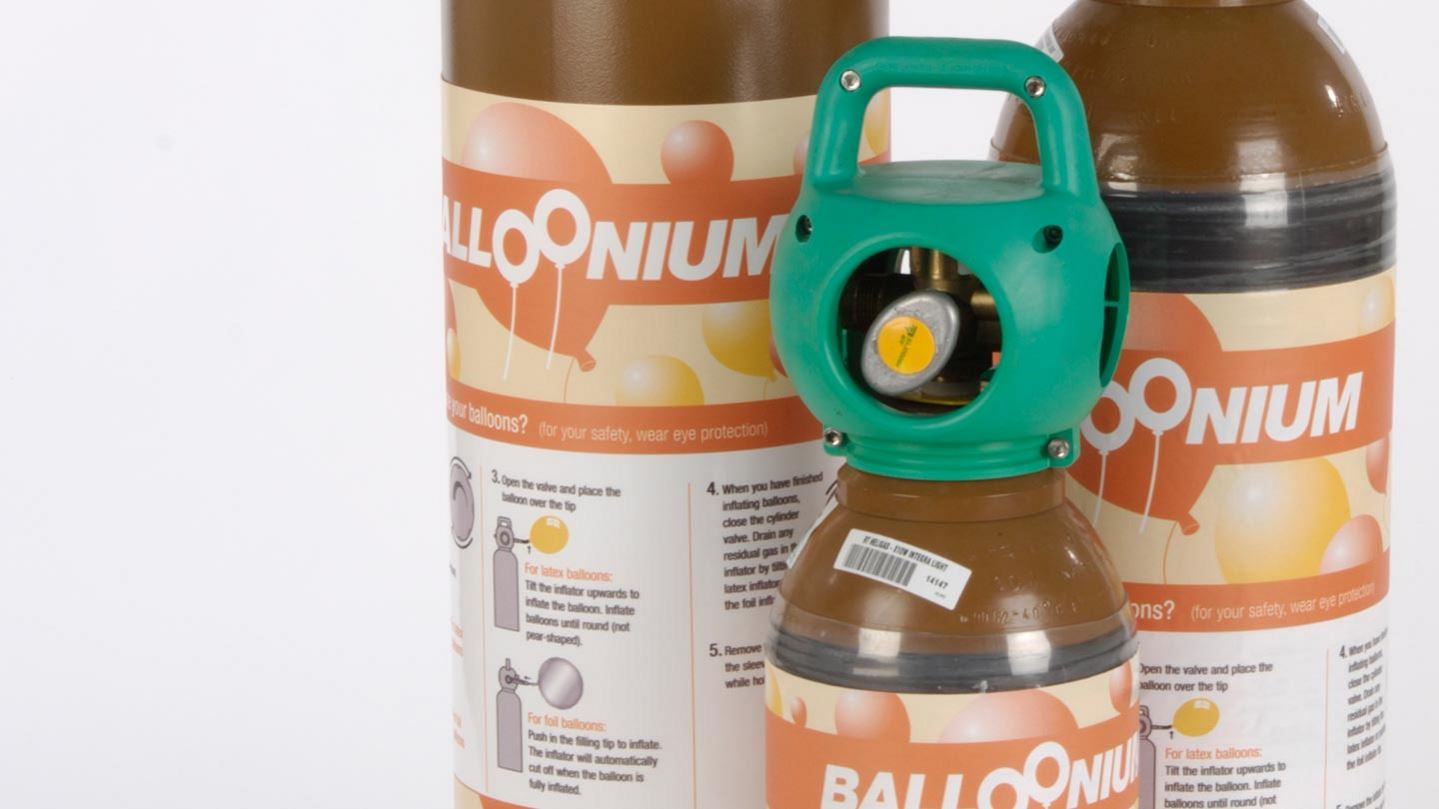 Balloonium® Helium Gas Range for Professionals
Do you struggle with handling heavy, steel helium cylinders and having to screw in balloon inflator equipment on a day-to-day basis?
Air Products offers lightweight Balloonium® Integra® helium cylinders: they are safer and easier to use, enabling balloon professionals to save time and money.
Download Balloonium® brochure
More information about our Balloonium® gas range?
CONTACT US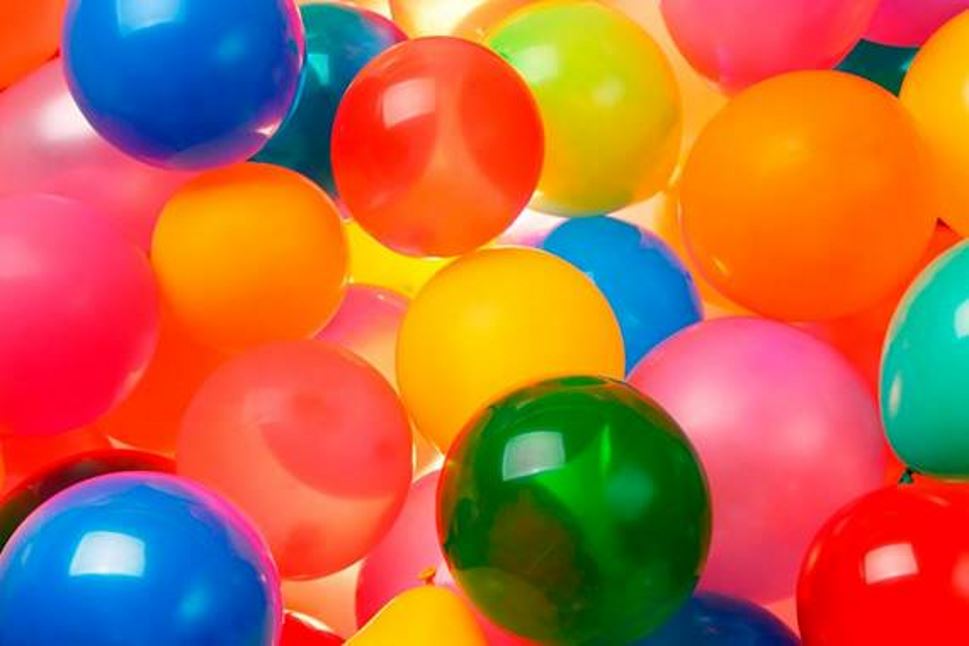 Balloon Project Profit Calculator
Are you sure that you are covering all of your costs to reach your target profit margin when fixing your price lists or creating your decorator job quotes?
To help you, we have developed a project profit calculator for balloon professionals. An easy-to-use online tool to help you make your jobs profitable.
Balloon Cost Calculator
Ready to order a Balloonium® cylinder?
BUY NOW
Ask the Expert
"How long before my event do I need to place an order with Air Products? "
Depending on your location, we will need up to two weeks' notice to ensure the cylinders' availability. However, most orders will be processed in a few days only.
MyAirProducts℠ – All You Need to Manage Your Gas Online
Place orders and make payments
Choose from our complete cylinder and equipment product catalogue
Monitor your deliveries or returns
View your invoices
Check your cylinder container holdings
Review quality and safety information
Access a full range of Frequently Asked Questions (FAQs)
Download Everything You Need to Manage Your Gas Online brochure
Gas Options
Air Products can help you determine the most economical supply option for your particular application and geographic location. Industrial gases are typically provided in gaseous and liquid form through a variety of supply systems.
An inert gas for cryogenic, heat transfer, shielding, leak detection, analytical and lifting applications